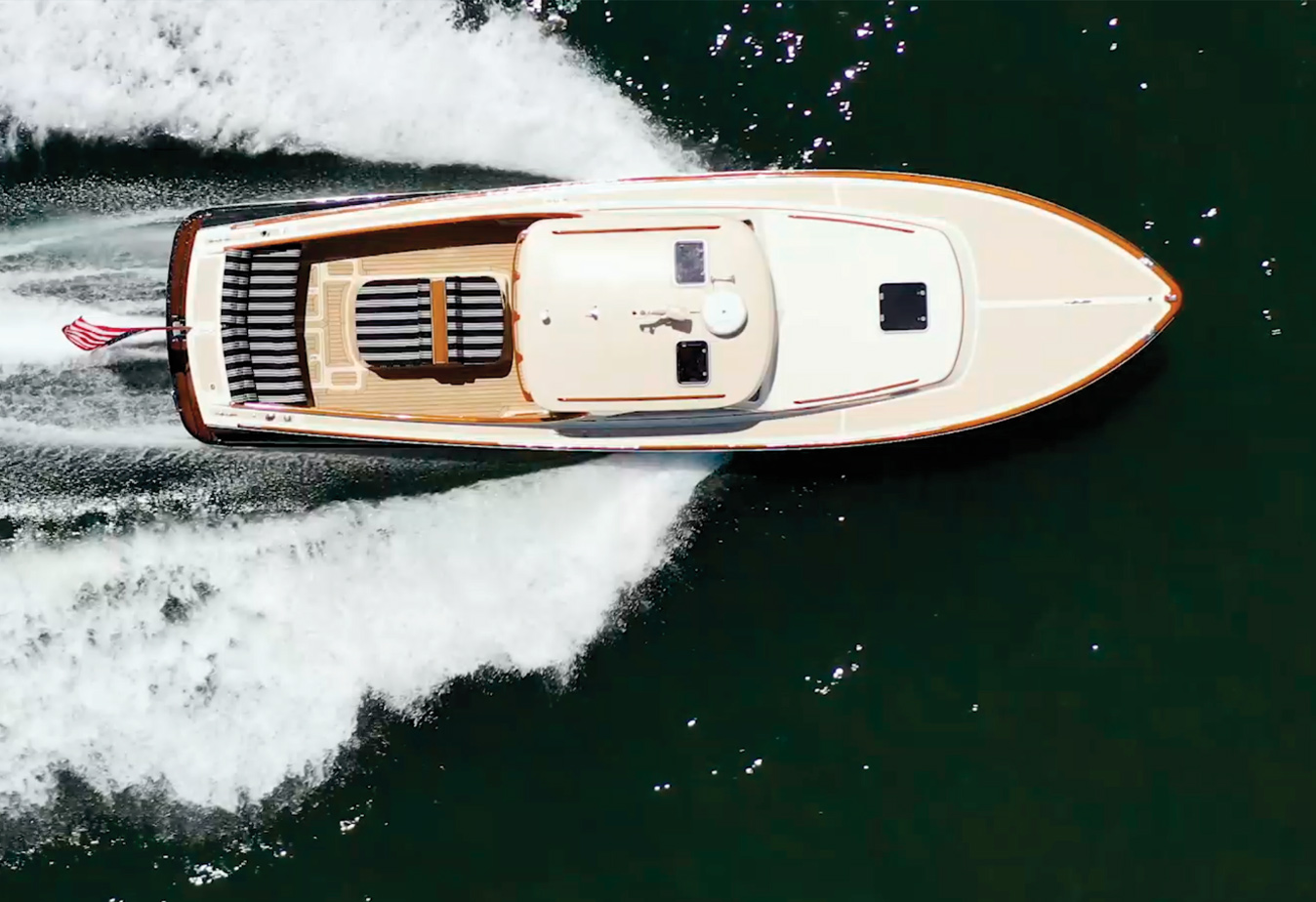 CLASSIC PICNIC BOAT REFIT
The original Hinckley Picnic Boat Classic has a very traditional downeast-style layout, with an engine box on a clean deck. Many people enjoy the simplicity, but we wanted to add some more comfortable seating and a spot for cuisine and beverage. We designed a fresh new deck layout, removed the old engine box, and molded up a far more luxurious experience aboard these beautiful boats.
PARTNERS & COLLABORATORS
Cooley Marine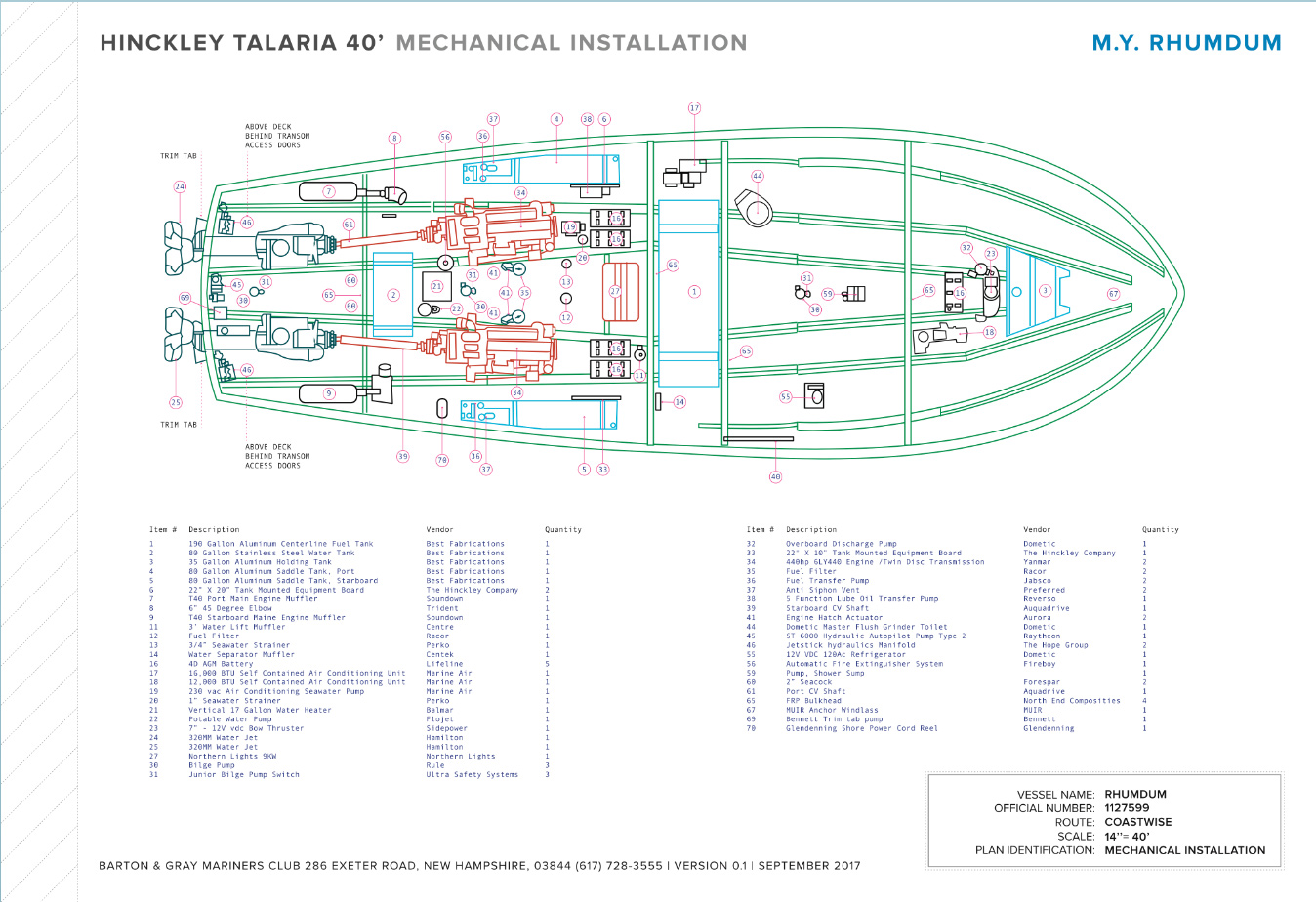 USCG CERTIFICATION & CREDENTIALING
All of the yachts in Barton & Gray Mariners Club are credentialed with the United States Coast Guard, with the larger yachts Certified Inspected Vessels allowing for higher passenger counts and range. Almost every element of a vessel is scrutinized and requires some form of alteration or replacement. Refitting the existing Hinckleys and designing yachts from the ground up to meet the standards is a complex and vital part of the Yachtworks core competency.
PARTNERS & COLLABORATORS
Persak & Wurmfeld
Cooley Marine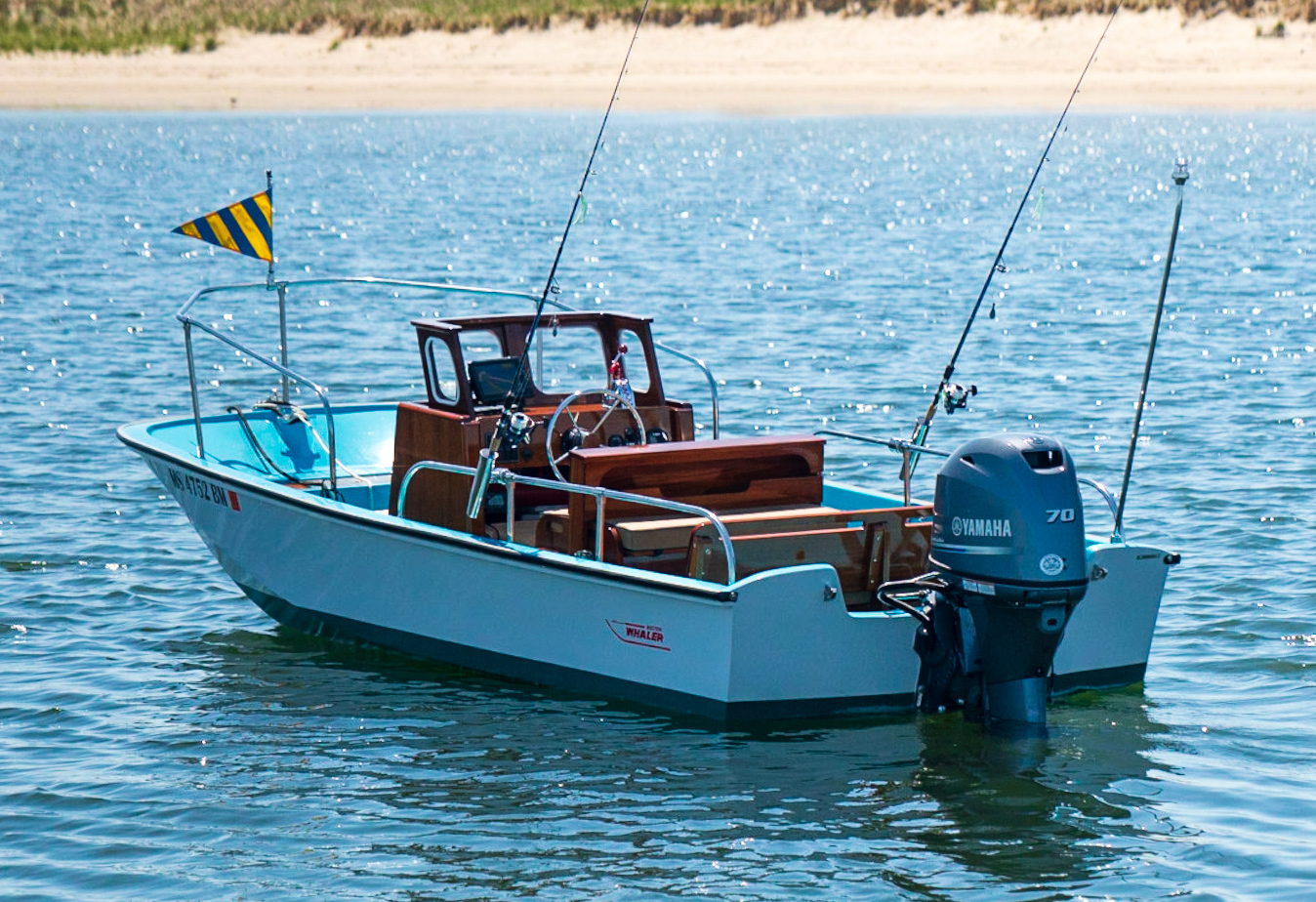 BOSTON WHALER RESTORATION
Purists and amateurs alike love the mahogany console & seating against the classic Boston Whaler blue interior on these timeless runabouts. We have restored a handful for Club Members to enjoy on their own.
PARTNERS & COLLABORATORS
ProBoat
Specialty Marine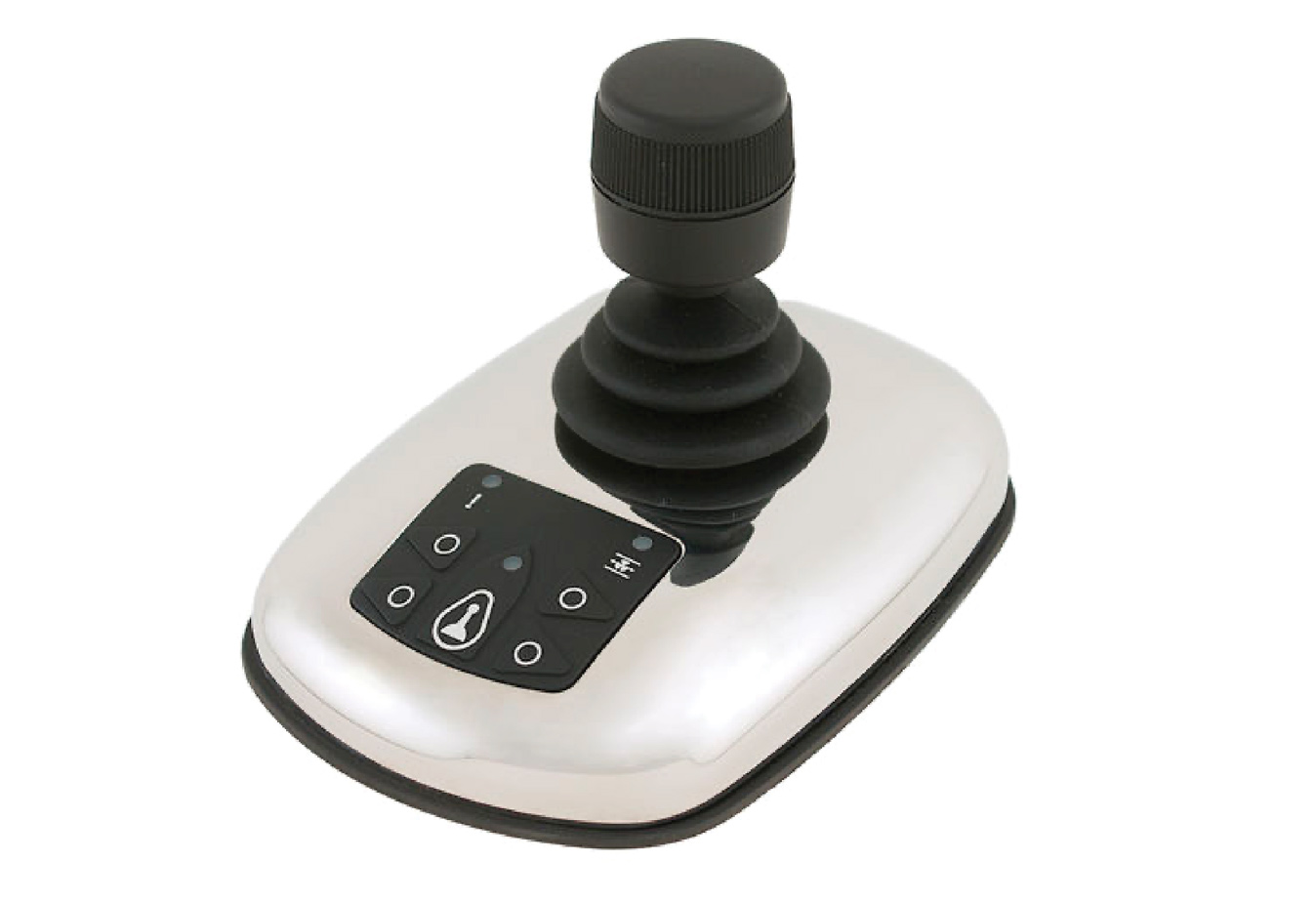 CUSTOM JET HELM CONTROLLER
One element of our yachts that needs to be rock solid is the control of power and steering, for obvious, and not so obvious reasons. Navigation and safety being the obvious, and the ability to sneak into otherwise unreachable destinations being the not so obvious. We worked with our long time partner Glendinning to completely replace the helm control system, providing our Captains the ultimate platform to easily and safely explore our coastlines.
PARTNERS & COLLABORATORS
Glendinning Products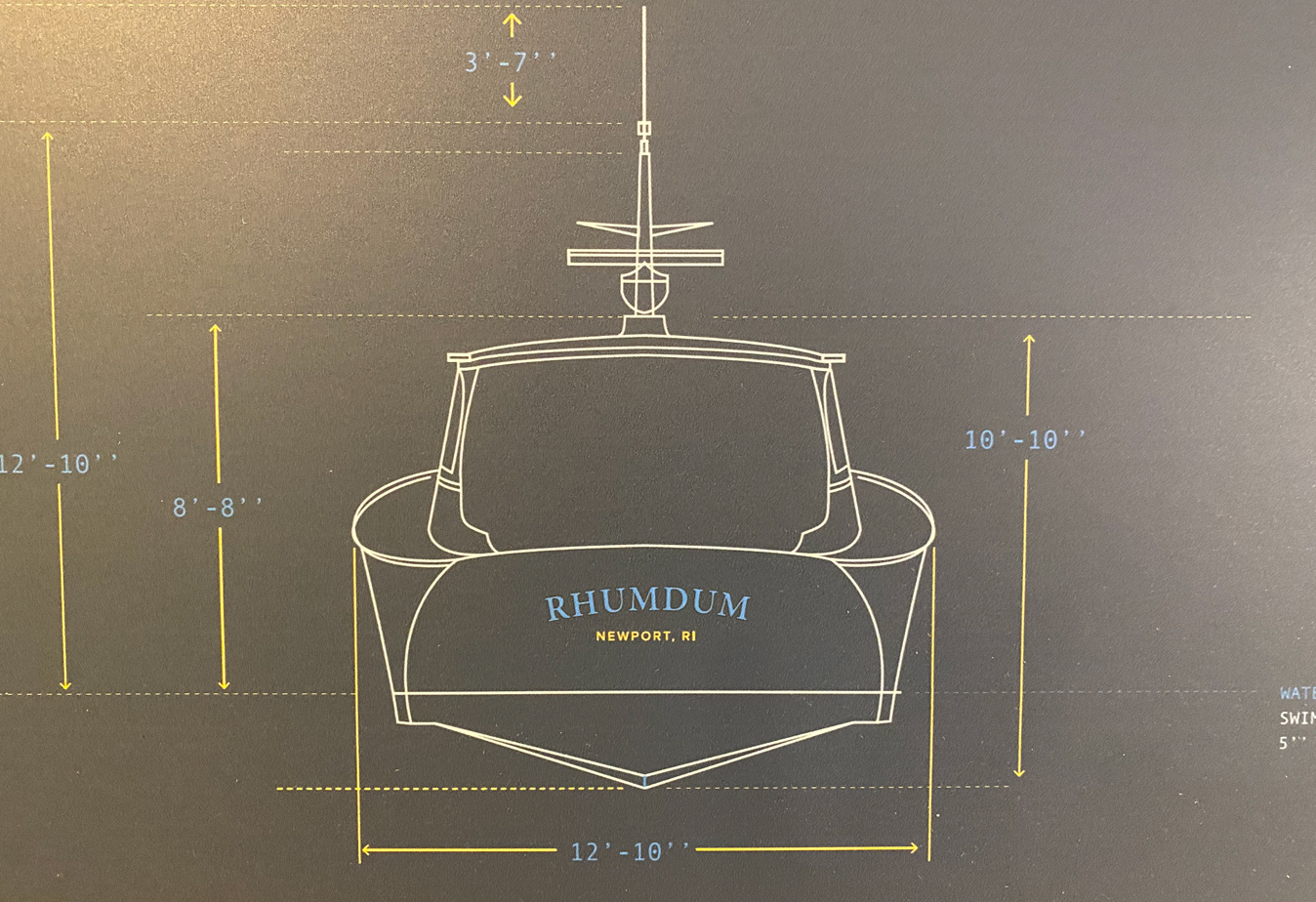 THE RHUMDUM REHAB
Our most notorious yacht is "Rhumdum", a beautiful Hinckley Talaria 40. Originally Rhumdum served as tender in the Bahamas, but fell into disrepair and wound up picked over in a junkyard in rural Florida. We knew she would still be strong with a few months at the Spa, (and her price was right!). And indeed, after our techs and artisans were done with her, she is the Belle of the Ball.
PARTNERS & COLLABORATORS
Persak & Wurmfeld
Cooley Marine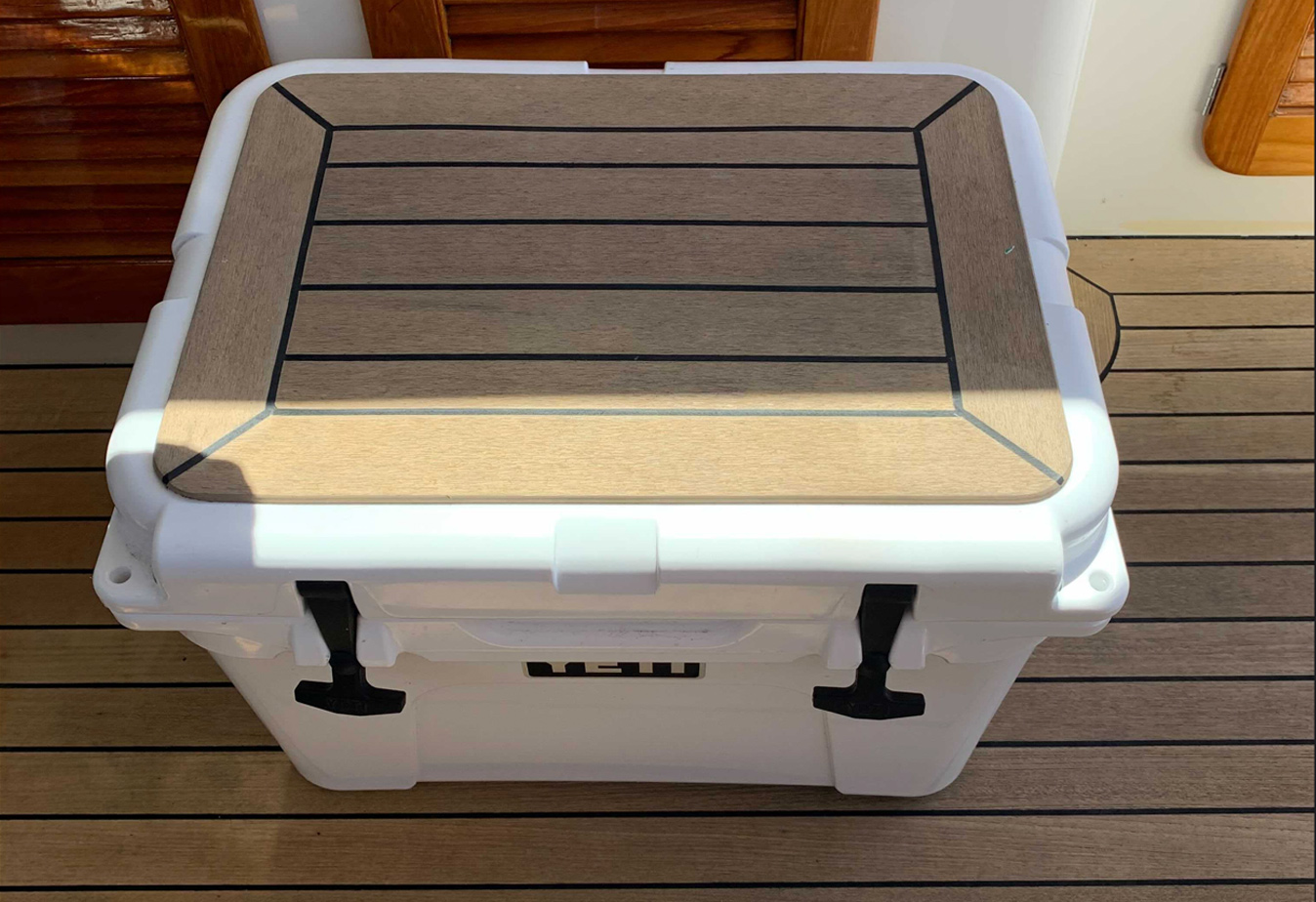 YACHTY YETI
The YETI coolers on our decks are ideal for keeping beverages cool, but they are also just as happy serving as benches, tabletops, stepladders, and more. And since we firmly believe yachting is not yachting unless you are surrounded by wood, we designed custom teak & holly tops to dress up these amazing coolers.
PARTNERS & COLLABORATORS
FlexiTeak
YETI